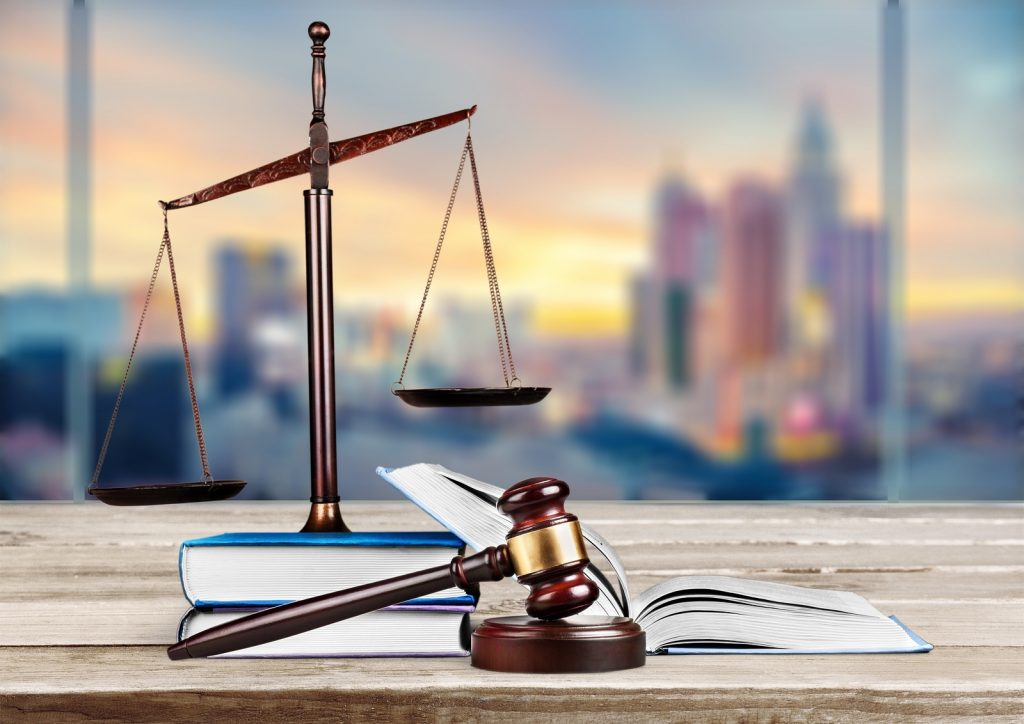 Out of 90,000+ licensed attorneys in the state of Texas, less than 1% have earned the right to be publicly recognized as Board Certified specialists.1 Michael F. Pezzulli is one of those lawyers, specializing in Civil Trial.
Civil Trial Litigation covers the entire area of trial law, ranging from Breach of Contract to Catastrophic Personal Injury.
Contact us today to find out how Michael Pezzulli can use his expertise to your advantage.
1. Texas Board of Legal Specialization, https://www.tbls.org